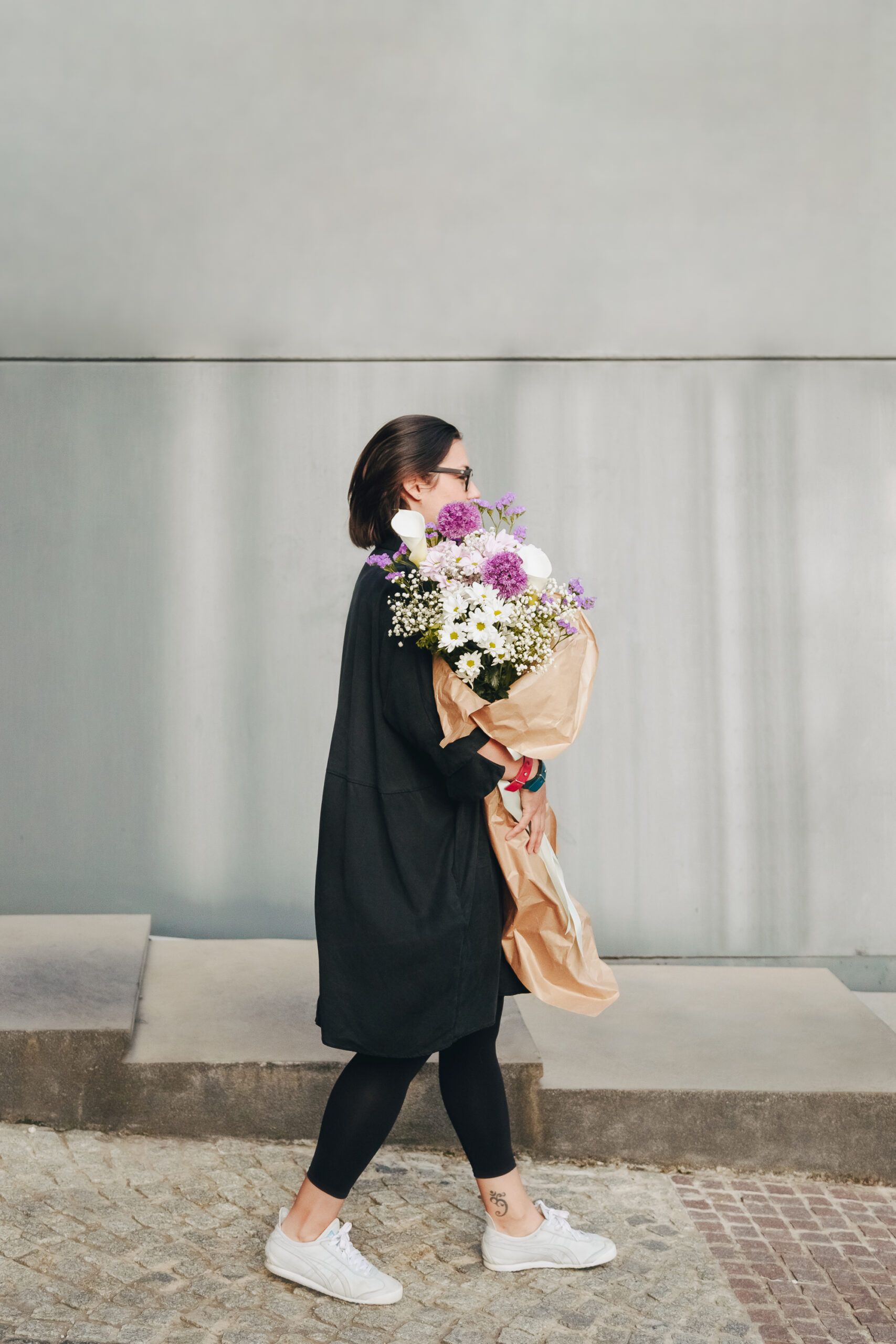 FORTY maternity & nursing is the first Croatian premium brand that brings relaxed, comfy and refined clothes for contemporary motherhood. Having in mind today's pace of life and needs of fashionable pregnant woman and mothers, FORTY uses only top notch certified fabrics or fabrics from "dead stock" retailers with EU origin, and distinguishes itself with original design and unique details with a touch of "cool vibe" that you just want go without throughout your 40 weeks of pregnancy, and longer.
"And finally we bring on the market freshness in segment of marternity and nursing wear, with well thought, elegant and sensual design that embraces and accepts all sizes and curves and emphasizes beauty"– says the owner of the brand FORTY.
FORTY produces small quantities, and often limited edition pieces (depending on the fabrics used) and classifies itself as a small designer brand that seeks sustainability and nurtures ethical fashion making sure all partners in the production part are satisfied.
"Throughout all my three pregnancies I hade a problem of finding modern, comfy and trendy maternity clothes. As I went to work each time almost by the end of pregnancy, I needed more than just tights and oversized t-shirts. I wanted few cool maternity pieces to proudly show my preggo belly, feel good, comfortable and trendy. And I didn't want to give up on my style. And that is when I came up with an idea to start a Croatian maternity and nursing wear, but also to be able to wear it long after. My wish was to design it smartly so you can wear it even without the preggo belly. Also, the most important thing was, besides top quality, to use premium, organic and fabrics with eco certificates, knowing its origin and using "dead stock" fabrics, to help "recycle" it.
Our concept is very simple:
Design modern, business casual, comfy and chick maternity and nursing clothes

Produce exclusively in Croatia and cooperate with lovely and hardworking people

Use quality, organic fabrics, with eco certificates and knowing its origin

Use natural materials without the usage of polyester

Buy from "dead stock" retailers and support the sustainability of fashion.